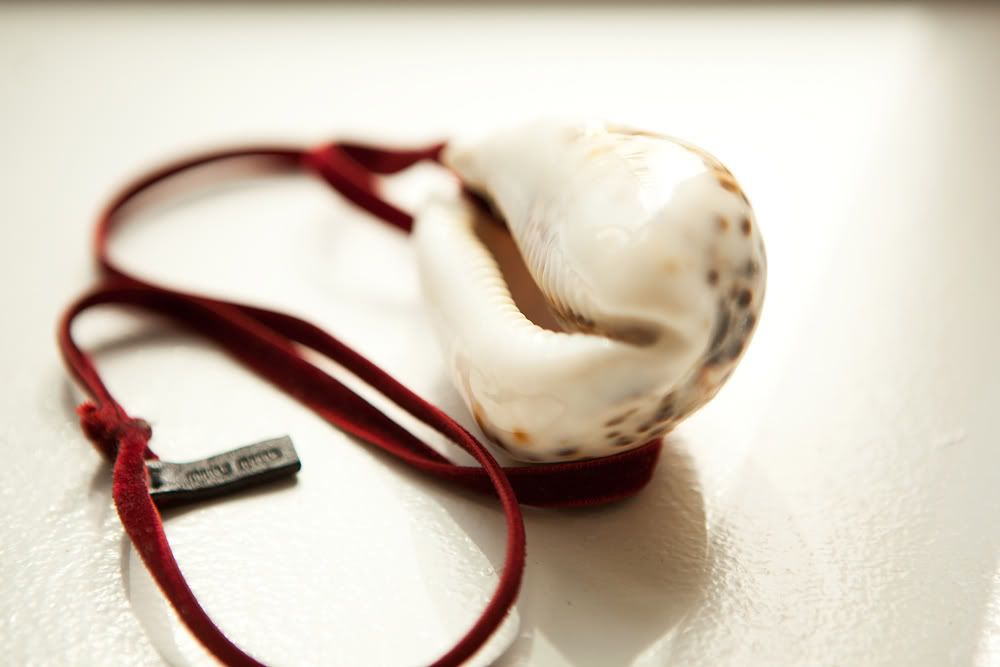 An old Miu Miu necklace that always gets me in the mood for Montauk
Happy Monday, everyone! Hope all of your weekends were fantastic. I did a little bit of everything--went to the greenmarket in search of elusive rhubarb (failed, again), wandered around Chelsea aimlessly, spent a few hours at the wonderful
Chris Chase salon
getting my hair done with Jenna, made my very first chicken adobo (which is absolutely delicious), and went out for a bit on Saturday night to check out a friend's new bar/restaurant,
Randolph Beer
(very fun). I also did a thorough cleaning-out of my make-up bag, getting rid of anything that hadn't been used in a few months, and rediscovering some treasures that I love (i.e. the
Claudio Riaz blush
pictured here and the genius
Rodin lip balm
). Spring cleaning extends to your cosmetics bag, too. xo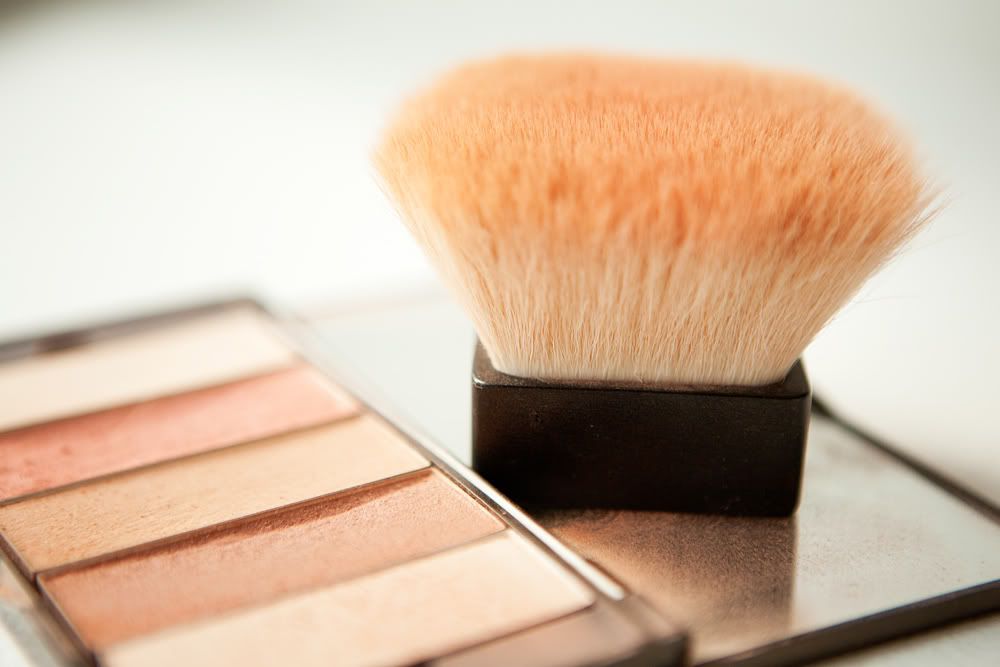 Claudio Riaz blush palette--one of the best blushes I've ever used
.
At Barneys.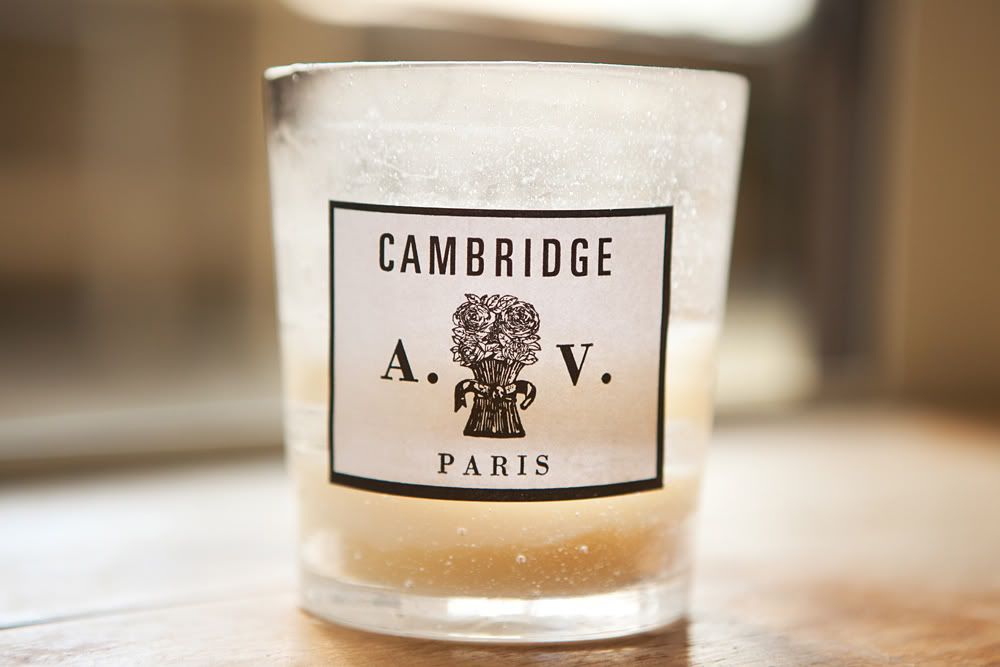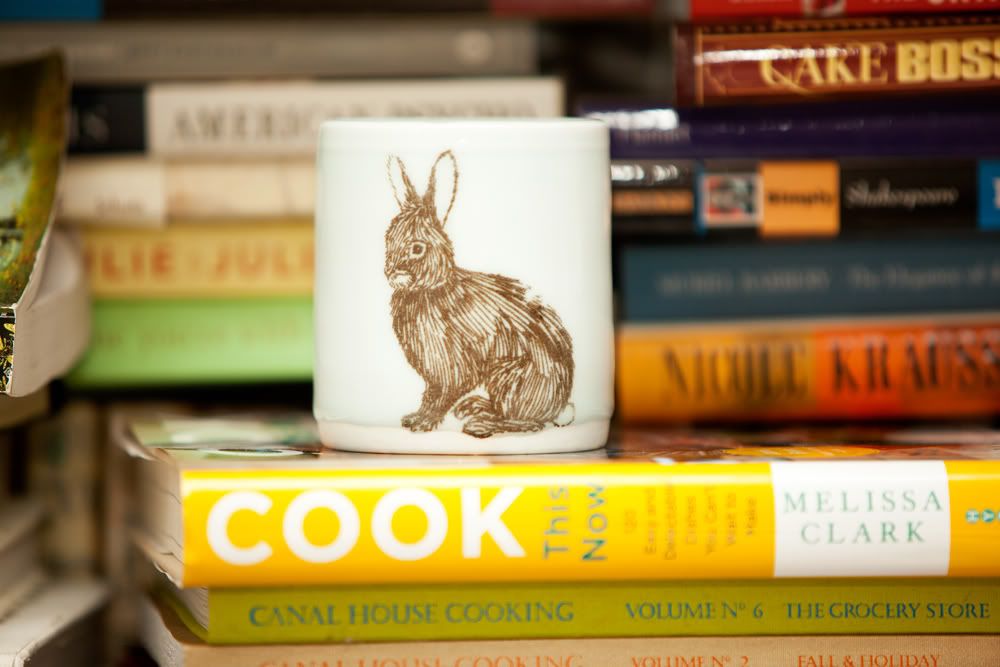 I've got a thing for rabbits--so I picked this little mug up at a store in Brooklyn.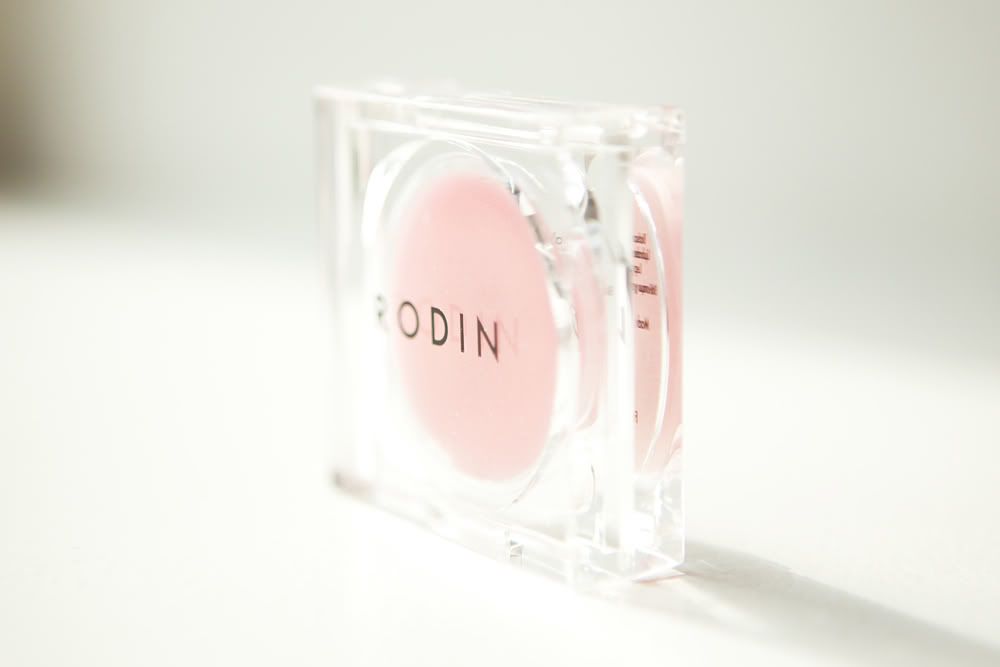 I love everything Rodin makes, including this pretty lip balm.