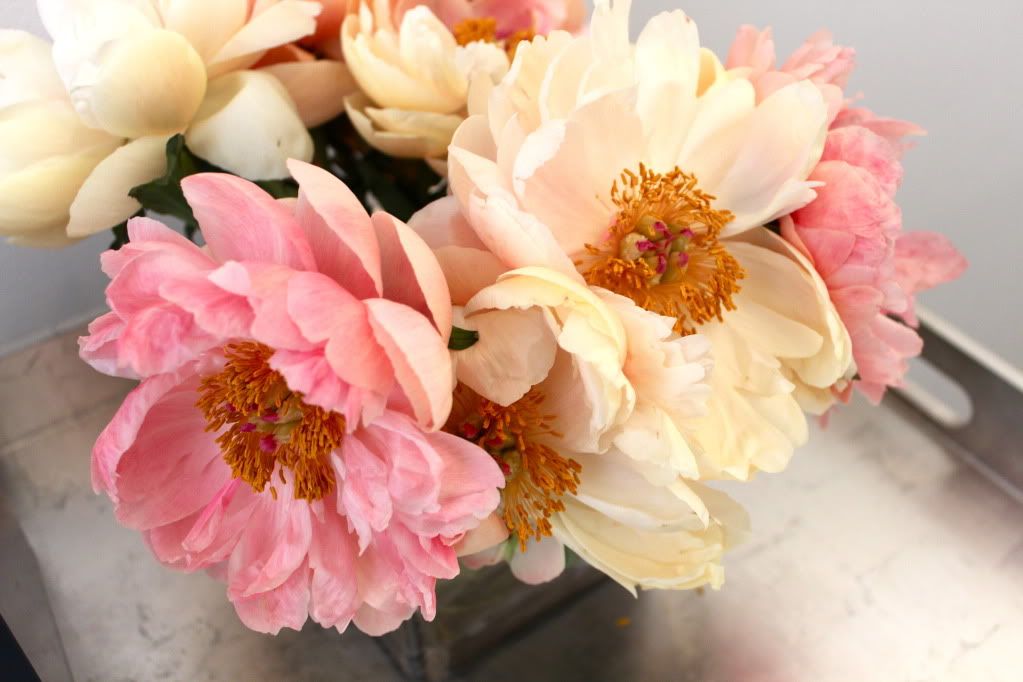 Pretty peonies at Marie Robinson.
This weekend was filled with lots of my favorite activities, including another trip to the farmers' market to pick up more collard greens and broccoli rabe from Lani's Farm (the greens these guys produce are quickly becoming an obsession of mine), an apple pie from Terhune Orchards, and some sweet Italian sausages by a darling old butcher who demanded that I "report back" to him next weekend after I'd tried his wares in a few different preparations. (Incidentally, they were as delicious as he claimed.)
I also spent a morning at
Marie Robinson salon
with their fantastic make-up artist
Landy Dean
, who showed me a couple of new blending techniques and gave me a fresh color palette to use for spring. I adored him and the whole hour and a half I spent with him playing with make-up. Highly recommend. xo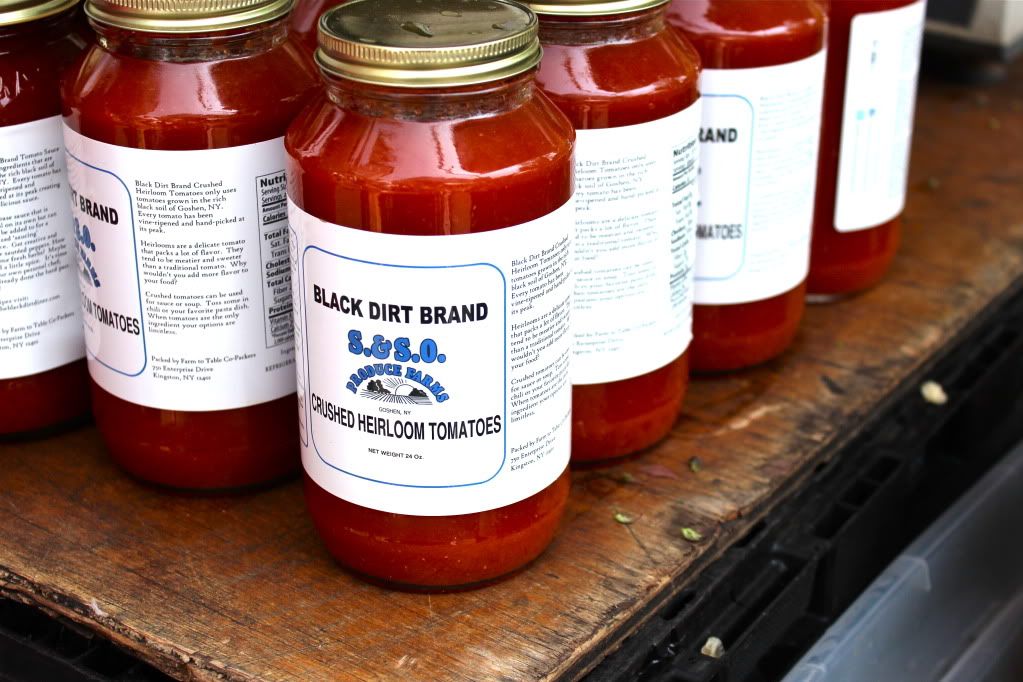 Yummy jarred heirlooms.
Landy Dean gave me a make-up tutorial at Marie Robinson--so fun.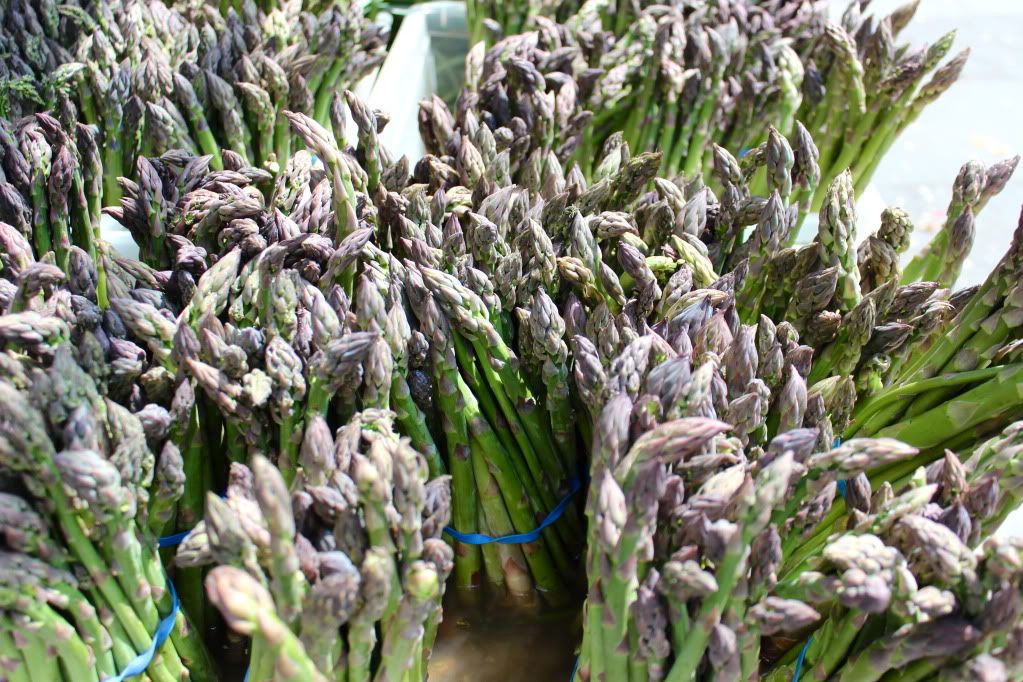 Signs of spring--the first asparagus spears at the farmers' market!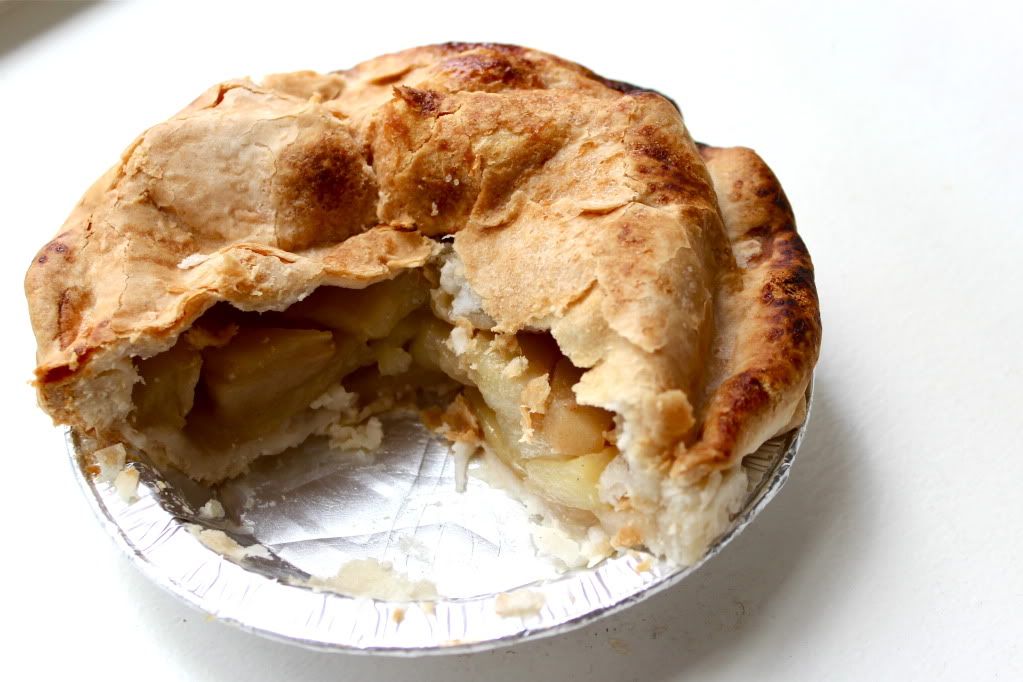 The apple pies that Terhune Orchards turns out are out of this world. They're at Union Square every Saturday.