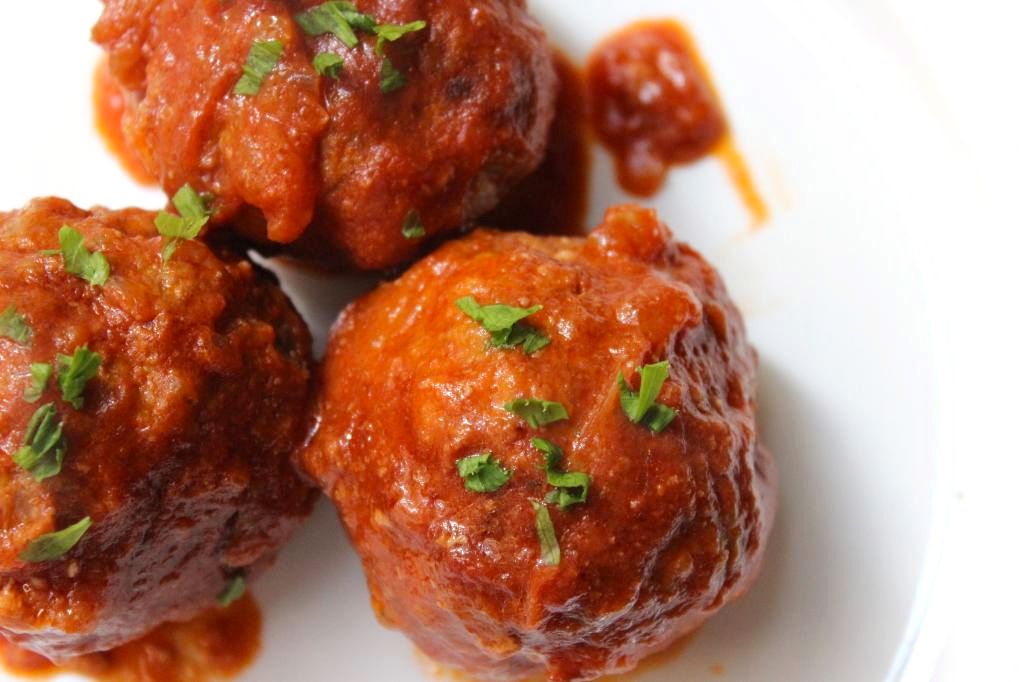 Happy Friday, dear readers. This has been a complete doozy of a week in my world. Catching up on everything work-wise after the hurricane meant that I was pretty much in a state of constant emailing and to-do-list-making for every waking minute. Not to mention the dozens of meetings and interviews (yes,
CA Creative
is hiring!) we've had to fit in. Oh, and then there was the
ArtWalk benefit
that I was on the committee for that happened to fall right in the middle of the NYC snowstorm. Picture me in open-toed shoes and a gorgeous
Fendi
cocktail dress, that the press office was sweet enough to send me, tip-toeing (and cursing) my way through banks of snow and puddles of water. Nevertheless, it ended up being a completely lovely, successful event that was impressively well-attended considering the weather.
That said, I am exhausted. I haven't been home during a weekend since early October (Key West wedding, LA work trip, hurricane), and I've never been more excited to curl up with a stack of books, several cups of steaming tea, and do absolutely nothing for 48 straight hours. I'm also planning on cooking lots of comforting food like these
Sweet and Sour Potted Meatballs
from the most recent issue of Saveur. It's going to be awesome. Wishing all of you peaceful, relaxing weekends as well. xo
Sweet and Sour Potted Meatballs
From Saveur magazine, November 2012
Ingredients:
FOR THE SWEET AND SOUR SAUCE:
2 tablespoons canola oil
1 medium yellow onion, minced
1 15-oz. can tomato sauce
Juice of 1 lemon (about 2 tablespoons)
¼ cup firmly packed dark brown sugar
Kosher salt and freshly ground black pepper, to taste
FOR THE MEATBALLS:
2 lb. ground beef chuck
2 eggs, beaten
⅓ cup long-grain white rice, parboiled for 3 minutes
1 cup bread crumbs
1 medium yellow onion, grated on the coarse side of a box grater
2¼ teaspoons. kosher salt
½ teaspoon freshly ground black pepper
Directions:
Prepare the sauce: In a large Dutch oven, heat the oil, then sauté the minced onion over medium heat until tender and golden, 8 to 10 minutes. Add the tomato sauce, and rinse out the can with ½ cup water to loosen any sauce that remains, adding that liquid to the pan. Stir in the sour salt or lemon juice and brown sugar. Bring to a simmer, uncovered, over medium heat. Remove from the heat and set aside.
Make the meatballs: Put the ground meat in a large bowl and push it to one side. Add the eggs, rice, bread crumbs, onion, salt, and pepper to the other side of the bowl and combine with a large fork. Work in the meat, handful by handful, until everything is thoroughly blended. Return the sauce to a gentle simmer over medium heat. Using a ½-cup measuring cup, shape meatballs measuring about 2½" and drop them gently into the sauce. You should have 10 to 12. Cover and simmer slowly for 30 minutes, gently rotating and pushing the meatballs around halfway through the cooking so that they are thoroughly coated in sauce after about 15 minutes. Correct seasoning with salt and pepper if necessary. Serve very hot.