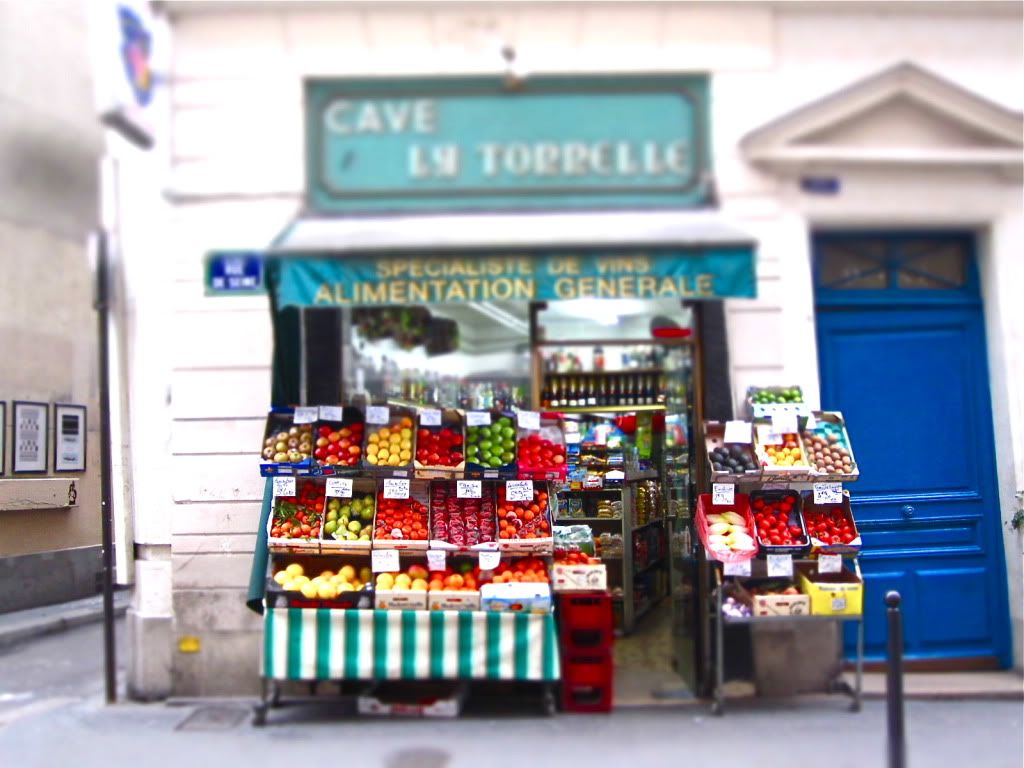 A little Parisian deli in St Germain--so much prettier than American delis!
We caught the tail end of Paris fashion week while we were in the city of lights last weekend and, as always, it was a great time. Paris has always been my favorite city (besides NYC, which has an unfair advantage since it's home), so I always take every chance I get to spend time there, to the exclusion of every other destination, I've realized (my passport is filled with CDG stamps). Not such a bad problem. I took so many pictures, I have to split it up into two posts so as not to overwhelm you guys. Here's part one. The skies were overcast every single day while we were there, which made for some deliciously foreboding pictures. xo
May and I at dinner at Hotel Amour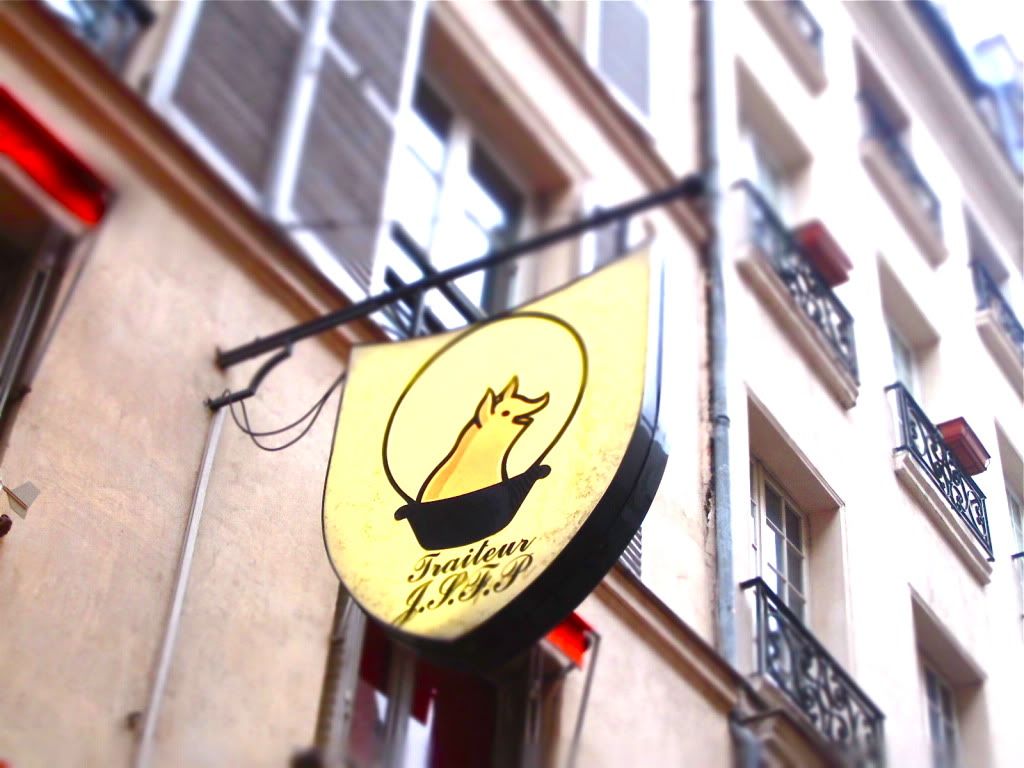 Cute little pig sign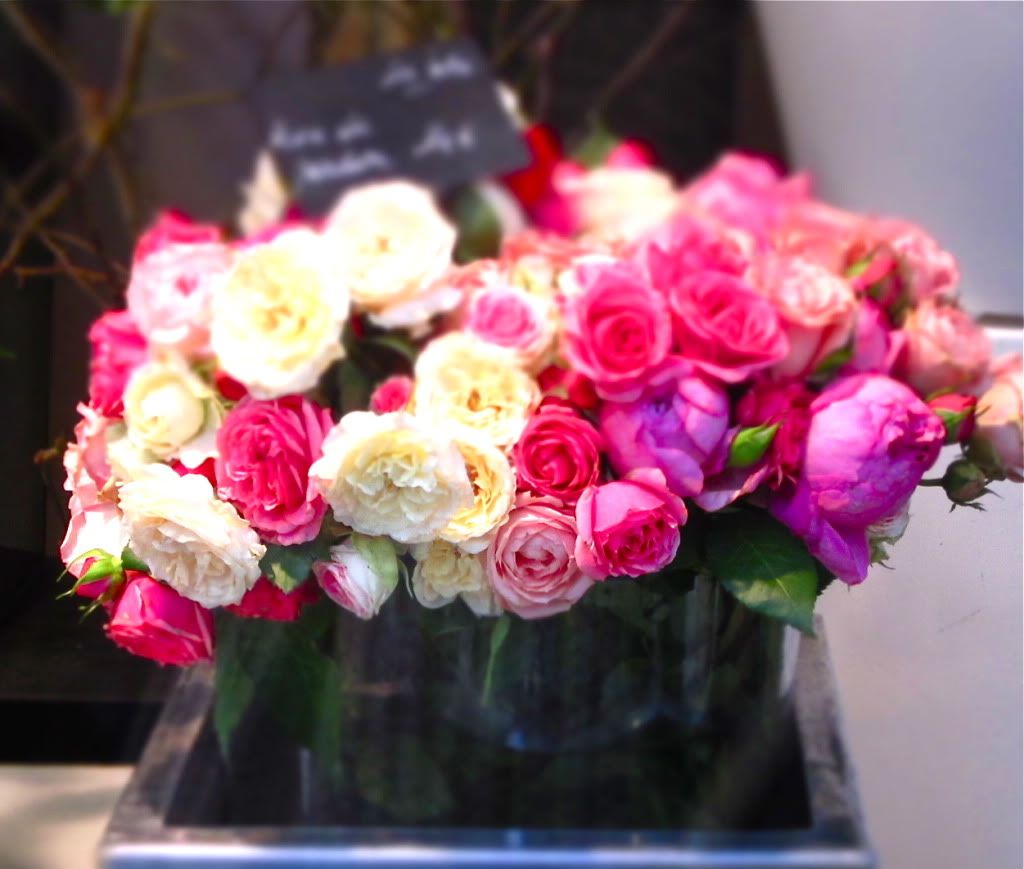 The flower shops in Paris are so good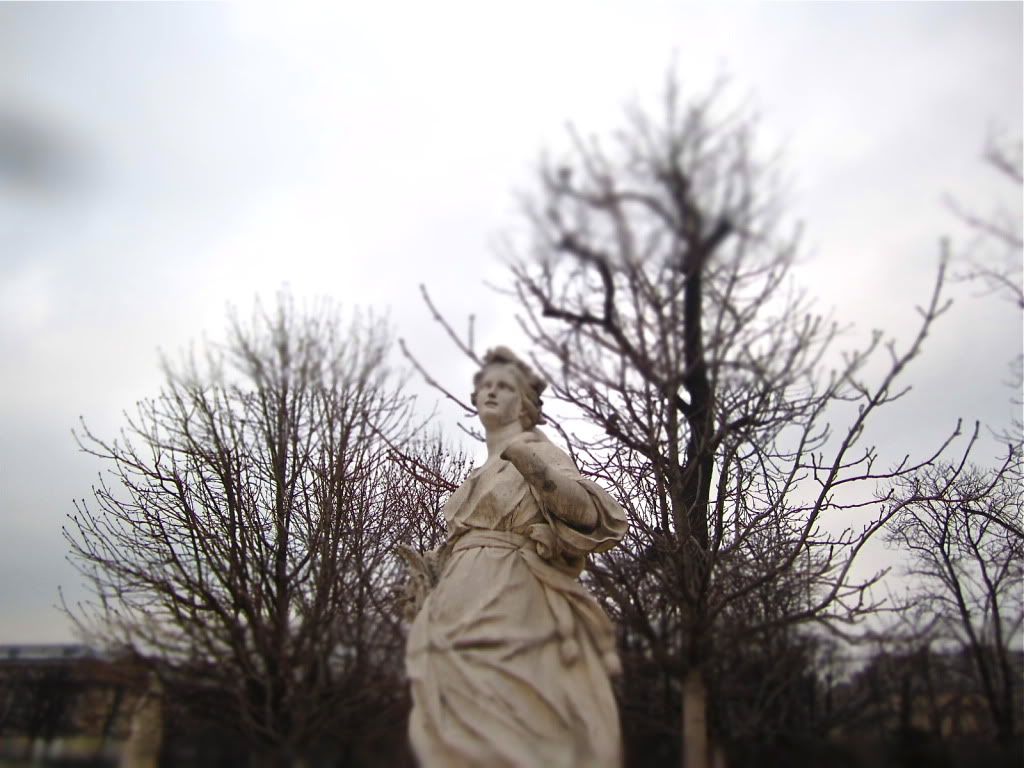 Love this statue in the Jardin des Tuileries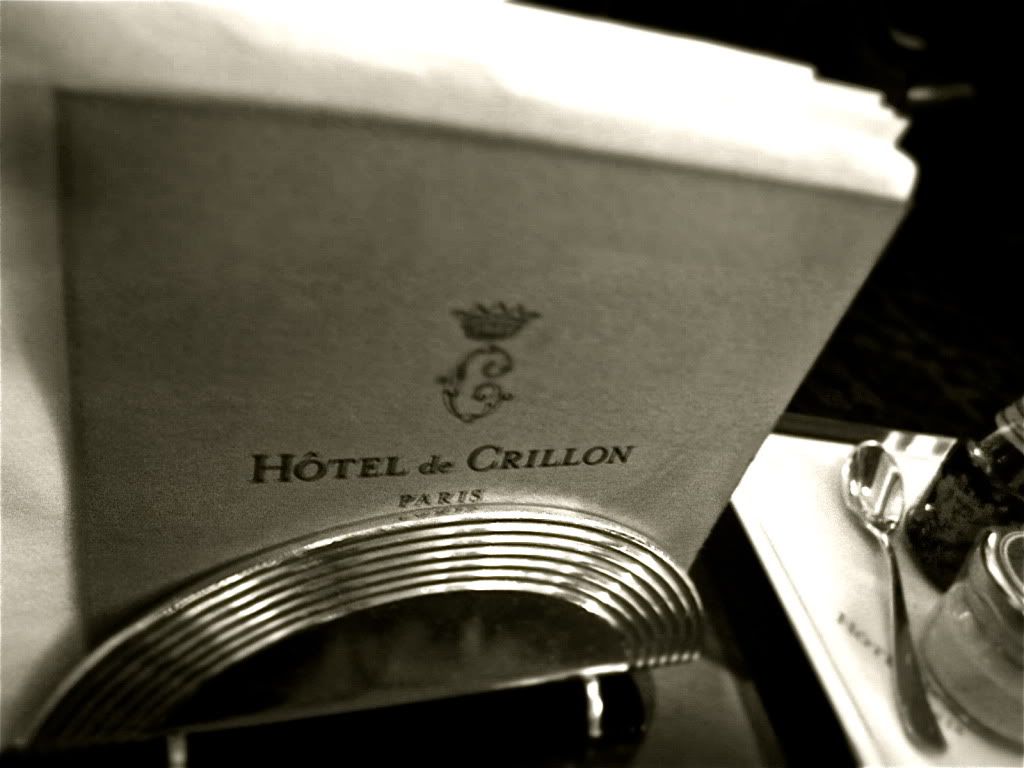 One of the most majestic hotels in Paris--and they've got a killer cheeseburger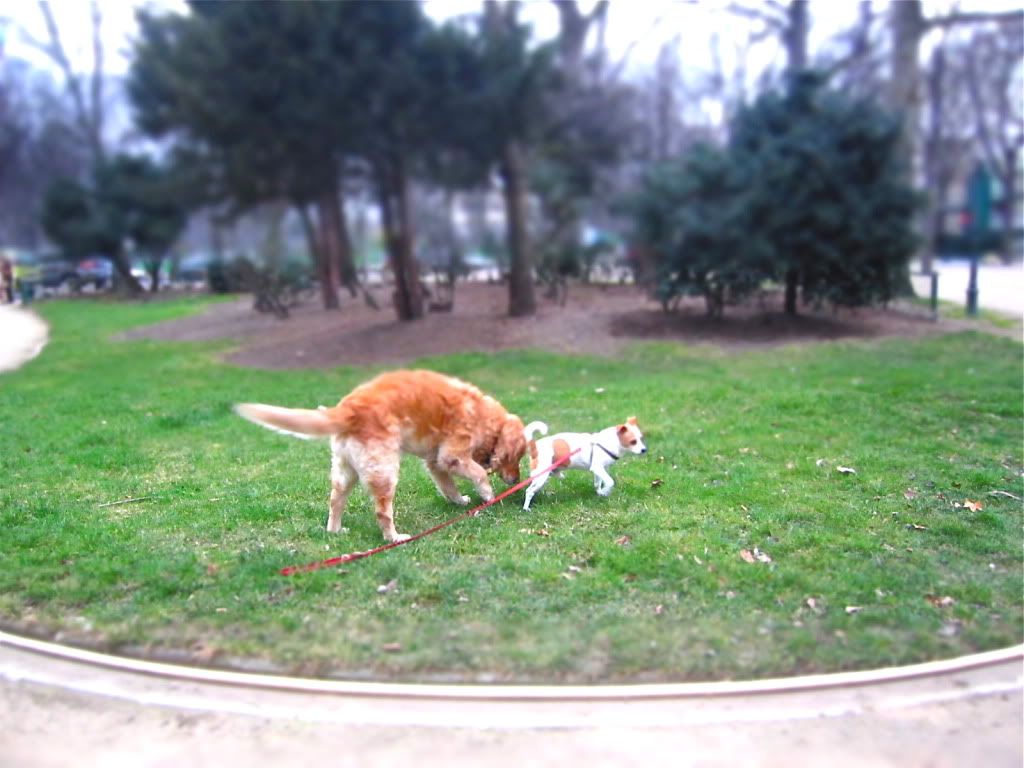 French puppies!
Glasses of wine at La Maison Champs Elysee, the beautiful hotel that Maison Margiela designed
A gorgeous, slightly creepy building we passed on my way to the Marais