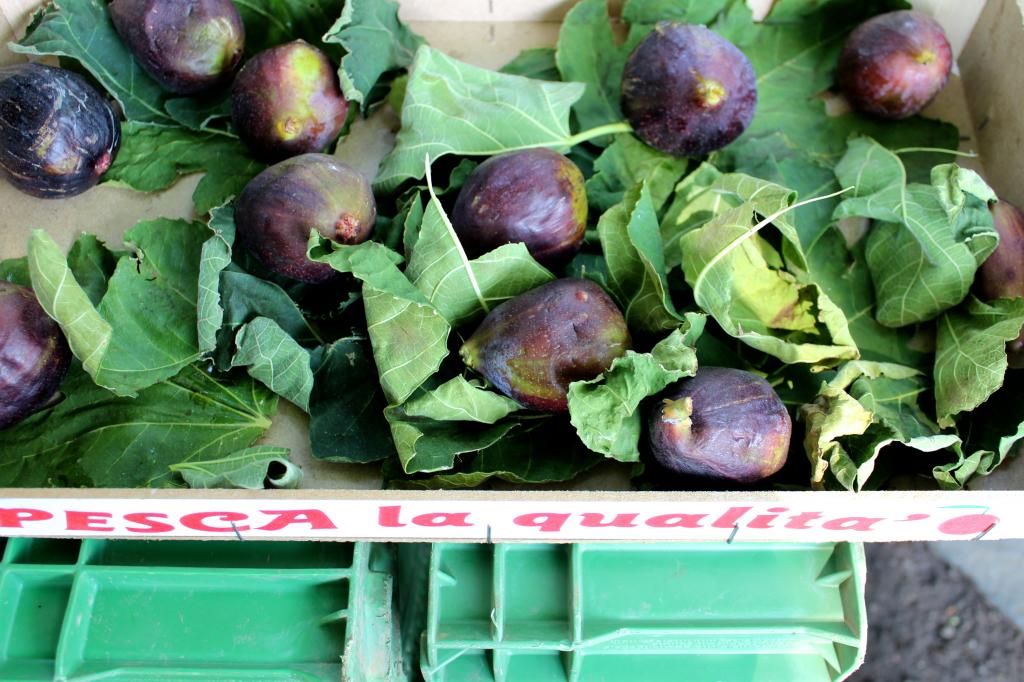 The summer farmers' market at Burkliplatz in Zurich is beyond amazing. They've got flowers for miles and just about every type of fruit, vegetable, cheese, and freshly baked bread you can imagine. There are a few fish stands selling gleaming, healthy-looking specimens of freshly caught fish. Plus one very sweet man who makes pasta (including heart-shaped ravioli) by hand along with a killer bolognese sauce.
The days are super long and sunny and hot here these days, but my twice-weekly, early-morning trips to the market remind me of all the reasons why I love summer and that I should appreciate every golden drop while it's here. xo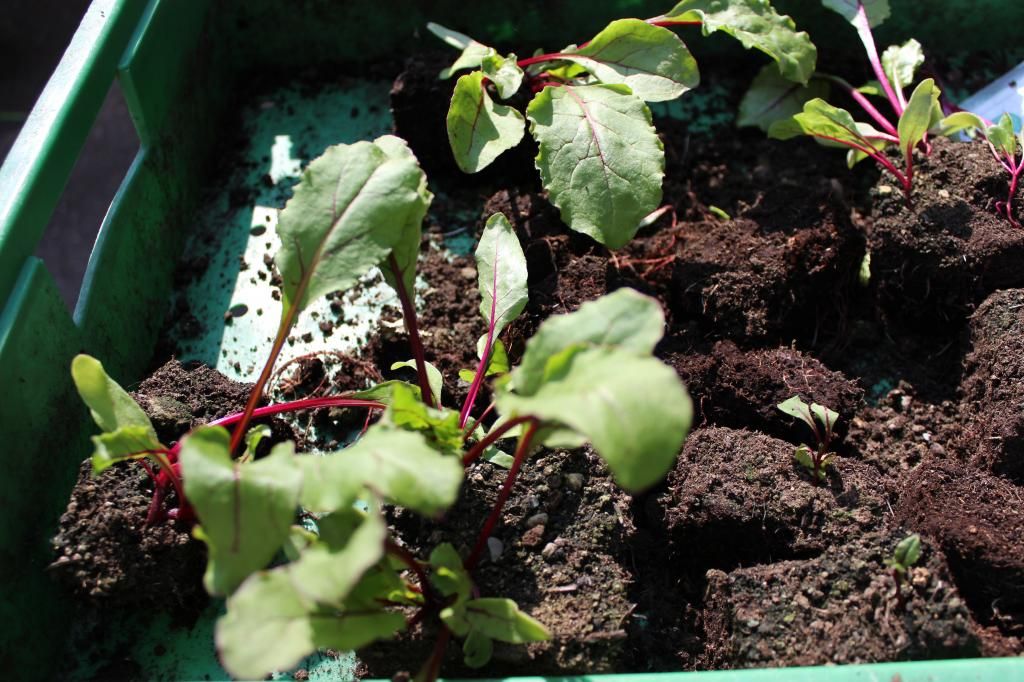 There's this one stand that sells greens that are still hanging out in the mounds of dirt they grew in. Talk about fresh.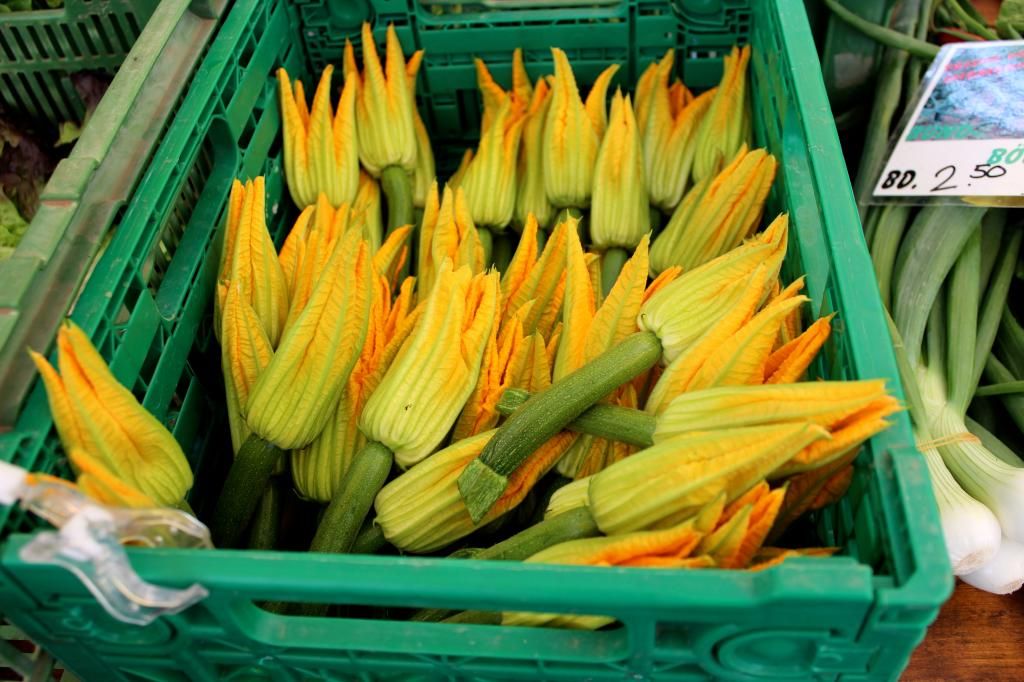 Zucchini flowers! My favorite things in the world to fry.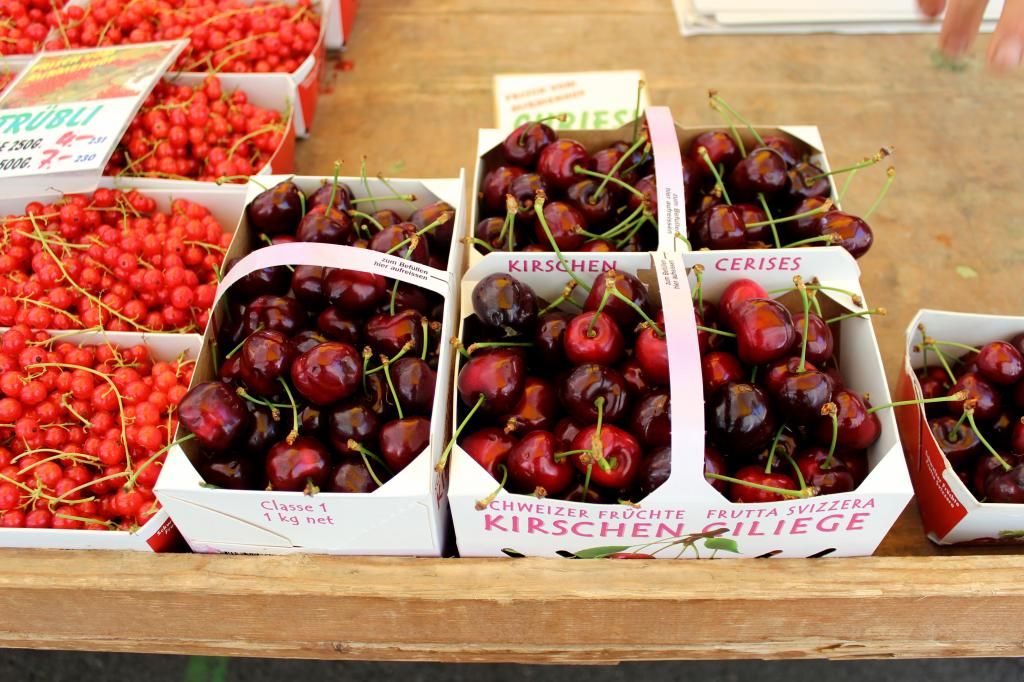 The shiniest, most luscious cherries I've ever seen
Loads of herbs, including some awesome-looking purple basil
My favorite stubby little carrots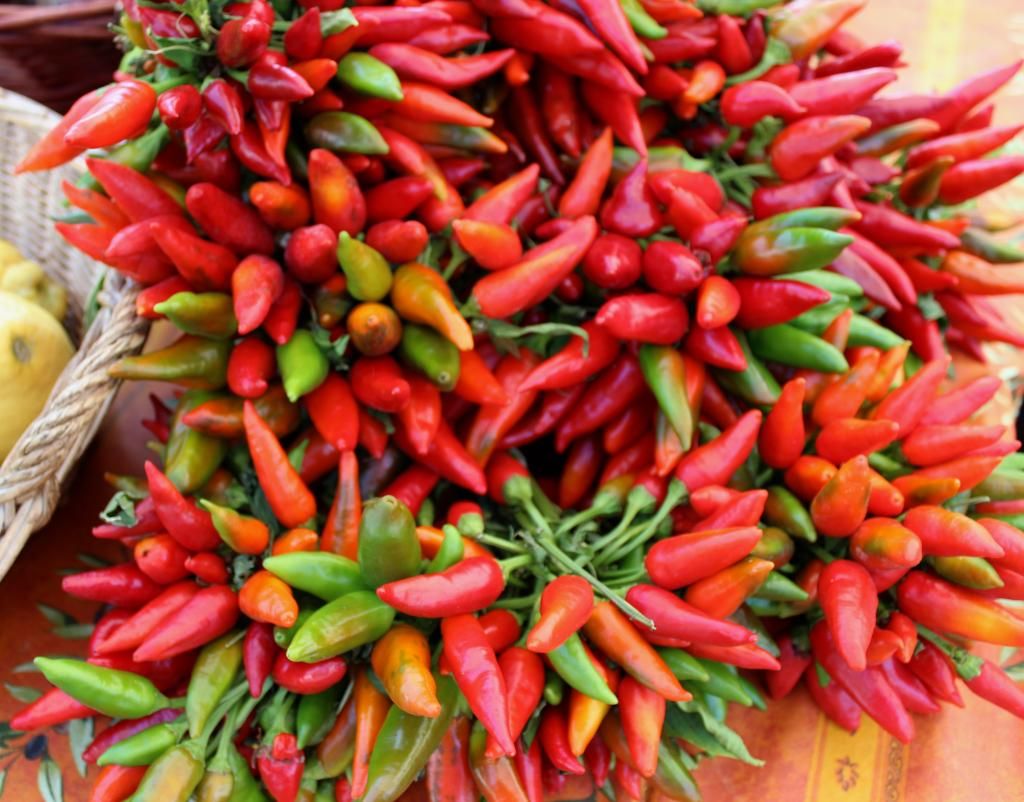 These babies are HOT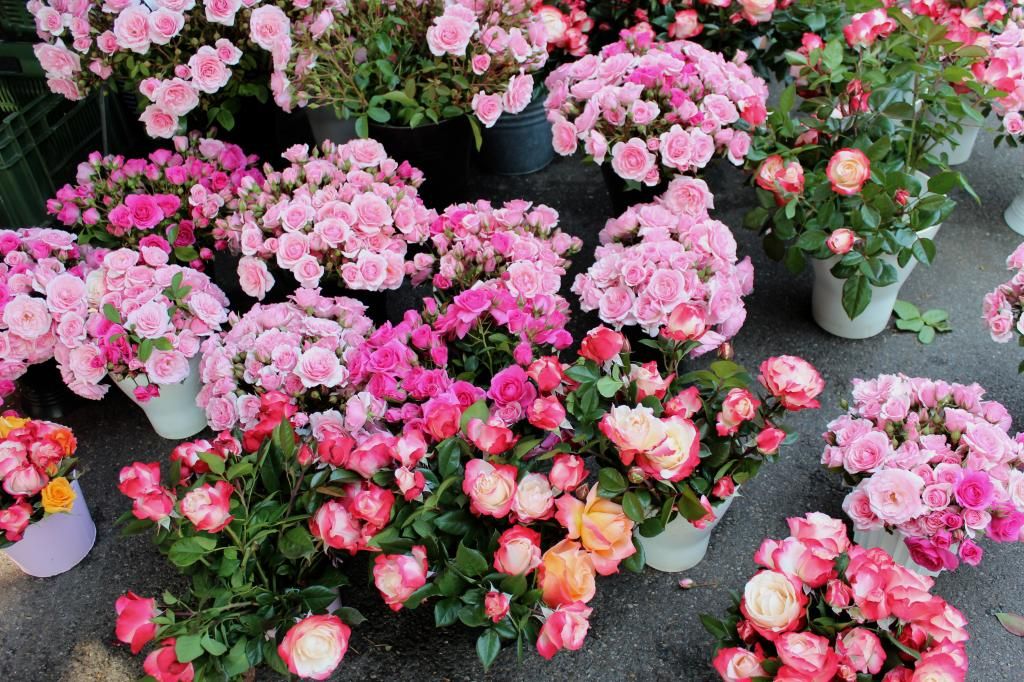 The sweetest little roses that grow everywhere in Switzerland