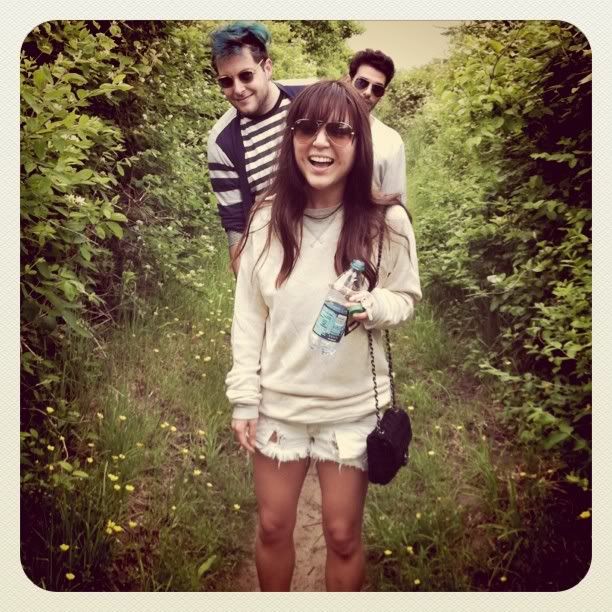 Walking into town through a grassy trail with Matt and Paul. Photo by Alexandra Weiss.
My weekend in Montauk was pretty perfect--we ate lots of little pizzas from
Sole East
's restaurant, took long naps outside, got a little sunburnt, walked into town for a hangover-curing greasy-spoon breakfast at
John's Pancake House
, reunited with our old haunt, the
Surf Lodge
, got introduced to our new favorite place,
Ruschmeyer's
, slurped down delicious bowls of corn chowder at
South Edison
, and did a little late-night dancing at the
Memory Motel
. All the trappings of summer.
How were your weekends? xox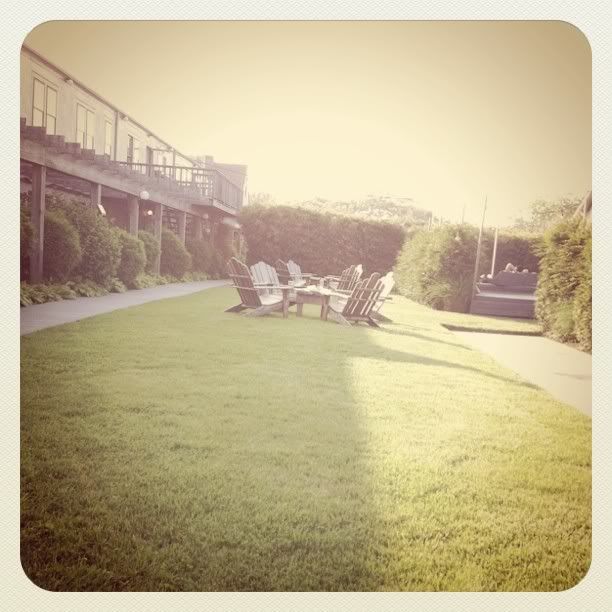 The glowing red sign for Ruschmeyer's, which just opened this weekend. Cutest new place in Montauk with food done by the Fat Radish boys. Bliss. Photo by Harry Beee.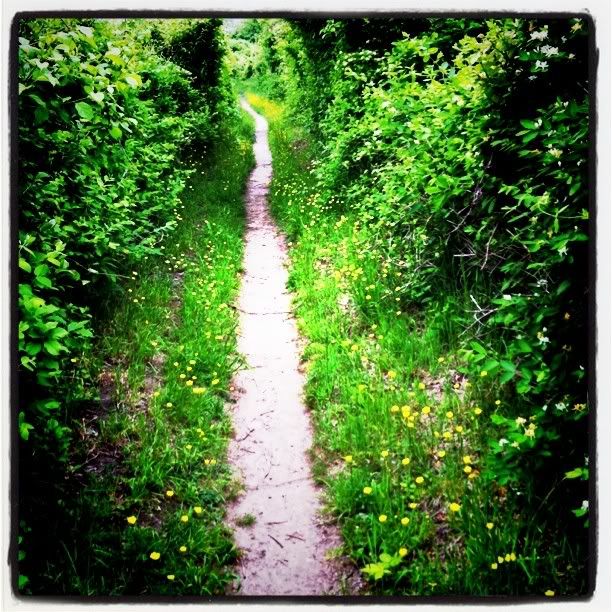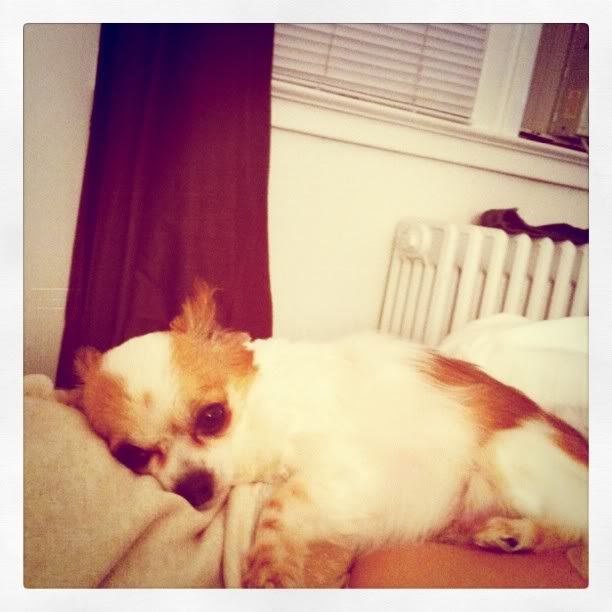 Suz Monster tuckered out in the hotel after a full day in the sun. Photo by Alexandra Weiss.
Granola breakfast from Ruschmeyer's. Photo by Harry Beee.